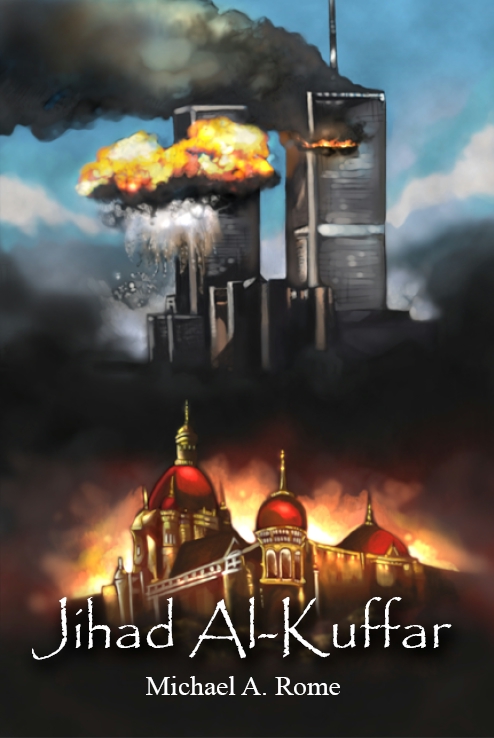 The
front cover is the fruit of the excellent wo
r
k
o
f an artist who gave form to an idea
of the auth
or. The objective was to put emphasis on the dramatic effects of the attacks launched by terrorist organizations, which still continue to operate with impunity, are practically free to do what they want in a large number of countries and have many safe havens across the world.

The choice eventually fell on artworks that refer to th
e



World Trade Center in New York City (September 11, 2001)





and the




Taj Mahal Palace & Towers in Mumbai (November 26, 2008)
.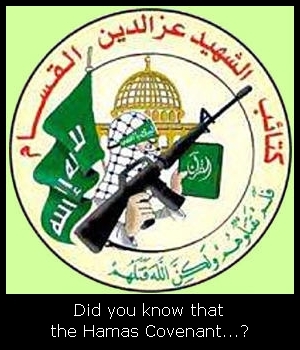 A couple
of images seemed to be enough, but, un
fortunat
ely, there was a wide rang
e of options. For instance, it would have been possible to focus attention on
♦
Netanya, Israel (March 27, 2002)
♦
Djerba, Tunisia (April 11, 2002)

♦
Bali, Indonesia (October 12, 2002)
♦
Mombasa, Kenya (November 28, 2002)
♦
Riyadh, Saudi Arabia (May 12, 2003)
♦
Casablanca, Morocco (May 16, 2003)
♦
Istanbul, Turkey (November 15 and 20, 2003)
♦
Madrid, Spain (March 11, 2004)
♦
London, UK (July 7, 20
05)

and the l
ist could go on...
---

In case you are interested in reading Jihad Al-Kuffar, click here or click on the icon GET THE BOOK.

You can also download a free copy of the First Chapter. To do so, click here or click on the icon DOWNLOAD.


---