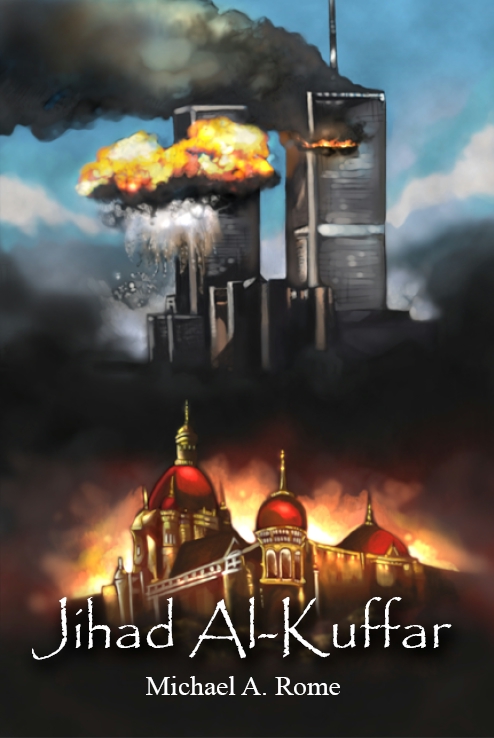 Dear Guest,

Thank you for your interest in Jihad Al-Kuffar.

To purchase a copy, please go to the web page
http://dorrance.stores.yahoo.net/jihadalkuffar.html


If you wish, you can also contact the Book Orders Department of the Publisher

via email at dorrordr@dorrancepublishing.com

or by telephone

♦ at 800-788-7654 (in the US)

♦ at +1-412-288-4543, extension 230 (outside the US).


---

We hope you will enjoy reading Jihad Al-Kuffar and we are sure you will find it quite different from other books dealing with the terrorist threat.