We ho
pe
you can stay with us for a while. However, before you procee
d, we would like to inform you that
our purpose
is to present a fictional book,
Jihad A
l-Kuffar
, which blends spy games and historical events
. Thus, if you were direct
ed to this page while looking for information about doctrinal matters, there might have been a mistake: here, no one has competence or expertise
in that subject. Should you have no interest in the book or its topics, you can simply click on the PageB
ack button of your browser.
Instead, if you have chosen this website on purpose, you might already be informed that
Jihad Al-Kuffar
means
Jihad against the disbelievers
: a title that was chosen b
ecau
se the
book is the alleged diary of a radical militant engaged in an all-out war against any people who do not share his beliefs. As often happens in the pre
sence of extremist religious views, not only is this
militant eager to fight the infidels, but he is also convinced about doing good to all human beings. In a word, he aims to remove any obstacle that sets limits to their freedom and does not allow them to know his truth.
If you would like to learn more about Jihad Al-Kuffar, you just need to browse through this site and we will be grateful for your interest—whatever your race, whatever your language, whatever your nationality, whatever your faith.


---

In case you are interested in reading Jihad Al-Kuffar, click here or click on the icon GET THE BOOK.

You can also download a free copy of the First Chapter. To do so, click here or click on the icon DOWNLOAD.

---


For your convenience, here follows a site map that allows you to direc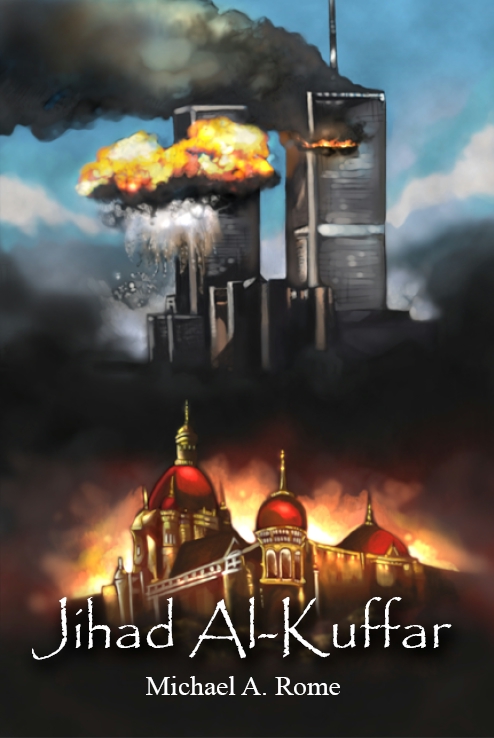 tly access any page.




---

If you wish, you can use the material in this site. We just ask you to give credit to the source.


---